« Why I pay more to park at the airport | Main | Blogging a Start-up »
November 30, 2005
The One Sure Sign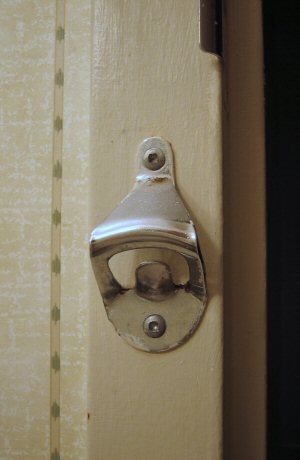 I have stayed in almost every level of hotel or motel, chains and independents. And I have learned that the only thing that matters is the year of construction. A brand new one star beats a decades-old four star any day.
Hotels will tell you they are all new when they are simply remodeled. But fresh paint and fixtures do not address tired floor plans, ancient climate control and clogged up plumbing.
If you are worried that a hotel may be past its prime, call the front desk before you book and ask about the one sure sign a hotel is too far gone.
From the remodeled but still hopelessly out of date Hilton Valley Forge, Pennsylvania.
Posted by Bob Pritchett at November 30, 2005 07:00 AM
Trackback Pings
TrackBack URL for this entry:
https://blog.logos.com/mt-cgi/mt-tb.cgi/15
Comments
Post a comment
Thanks for signing in, . Now you can comment. (sign out)
(If you haven't left a comment here before, you may need to be approved by the site owner before your comment will appear. Until then, it won't appear on the entry. Thanks for waiting.)