« Blogging a Start-up | Main | Save your packing peanuts »
December 2, 2005
Whiteboard Elves
My partner and I started our company as a hobby project to keep up our programming skills. Today, of course, I don't do any programming; my time is consumed by management and strategy and a million other things.
A conversation with someone in our text processing department led me to imagine a small utility program to facilitate keyboarding in ancient languages. A few years ago I would have written something like this myself, but I don't have the time now. So I drew this diagram on a whiteboard.
The next afternoon I returned to the office with the whiteboard and a programmer showed me the first working version of this program.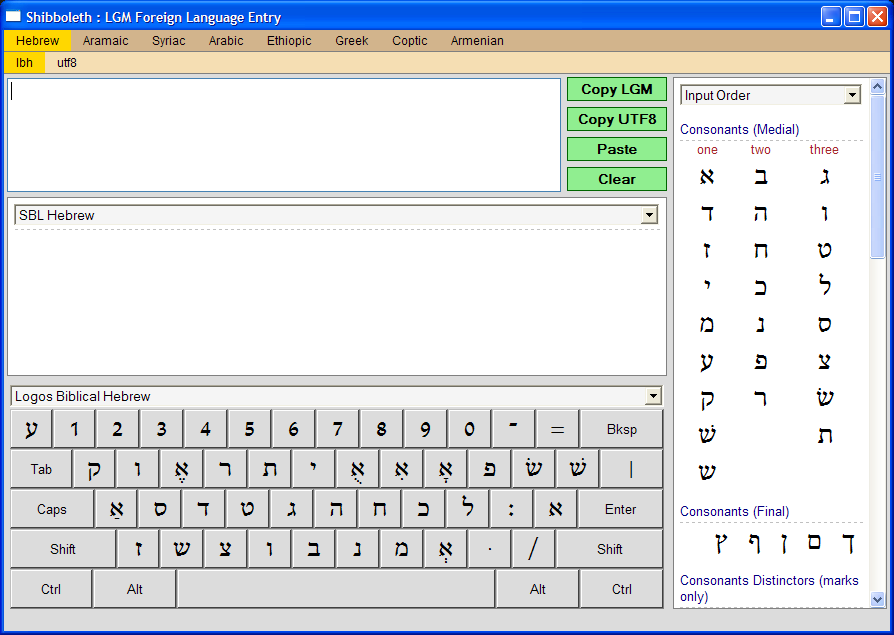 "I'm a whiteboard elf," the programmer explained. Like the shoemaker in the fairy tale, I had only to lay out the leather. The elves then made the shoes overnight.
I miss programming. I miss creating something from nothing, turning an idea into a product. Like so many entrepreneurs, I no longer exercise the skills that enabled me to start the business.
The upside is that my business is no longer constrained by my skills and capacity. Our programmers are more talented than me and the team is able to produce more than I ever could alone.
I loved being a software shoemaker, doing everything myself, and sometimes I miss sewing the shoes. But having a talented team of whiteboard elves is pretty fun, too.
Posted by Bob Pritchett at December 2, 2005 7:00 AM
Trackback Pings
TrackBack URL for this entry:
https://ancientblogs.logos.com/mt-cgi/mt-tb.cgi/1