Bob Pritchett
President and CEO of Logos Research Systems, Inc.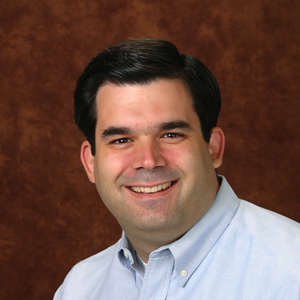 A third-generation entrepreneur, Bob Pritchett started his first business at age six. In high school he ran a software company that sold to the Fortune 500. He left high school early to attend university and at age 19 he left university to join Microsoft as one of its youngest program managers.
At 20 he left Microsoft to co-found Logos Research Systems, Inc. Over the years he has led his company through high growth, a nearly fatal IPO attempt, and back to solid, debt-free profitability. He's been invited to speak to industry and academic groups around the world and featured in publications ranging from the Whidbey News Times to BusinessWeek. He is a 2005 winner of the Ernst & Young Entrepreneur of the Year award, and was included in the Puget Sound Business Journal's 40 Under 40.
Bob Pritchett is 39 years old, married with two children, and President/CEO of Logos Research Systems, Inc. and Managing Director of its South African subsidiary.
Contact Bob